Custom-made technology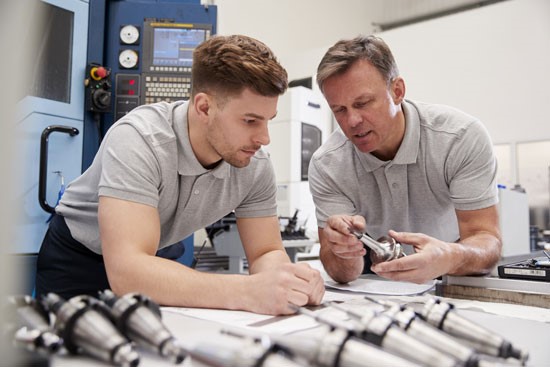 The experience acquired over the years by the Tape division has enabled BiesSse to achieve an in-depth knowledge of the routine and of the most complex critical issues regarding the activity and maintenance of industrial plants.
Our Equipment Division designs and develops unconventional solutions capable of solving the most challenging industrial issues through an innovative technical approach while complying with the basic principles of the Lean philosophy.
Knowing exactly the customer's requirements and the specific type of production process involved is for BiesSse the starting point of project design, in order to offer the most suitable custom-made solution that fully satisfy the requests and anticipate possible future needs.
The BiesSse team is highly fl exible in dealing with customers' requirements and tries to fi nd the most suitable solutions that fully satisfy their request and anticipate possible future needs.
In the design of its equipment, BiesSse always puts technology at man's service, aiming at full integration with the customer's production systems and ensuring operators' safety in compliance with current European regulations.
All development phases are conducted in-house: mechanical, software, electrical and pneumatic design, construction in our workshop, which is equipped with CNC (Computer Numerical Control), lathes and grinding machines, assembling and final testing.
The distinctive skills of BiesSse technicians and engineers cover different areas, such as design, drafting and editing of user's and maintenance manuals and the layout analysis of the electrical and pneumatic systems.
BiesSse solutions are addressed to the following industries:
Production and converting of adhesive tapes
Automotive
Flexo printing.